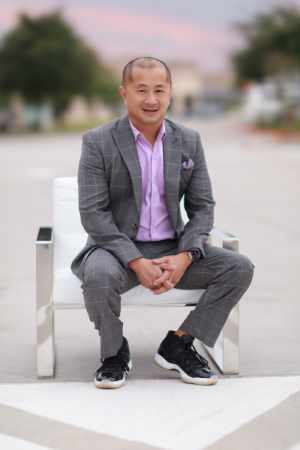 About Jimmy
Jimmy oversees all financial directives of the company, leasing, development, partnerships, acquisition's, dispositions, property management, consultation and general oversight. His specialty is finding value in current and proposed Commercial Investment Properties. Through careful analysis of leverage and returns of Investment property, Jimmy's focus is to not only create efficient and focused investment opportunities but also being mindful of the intangibles such as Synergy and the ever changing market trends.
Jimmy started his career in in 2006 with one of the forefathers of North Texas Commercial Real Estate Henry S. Miller, in 2010 he had the opportunity to go out on his own and work independently. After five years Concept Commercial Realty was created to further encapsulate and foster growth.
Jimmy has been raised in North Texas and received a Bachelor of Business Administration from The University of North Texas.
Professional Affiliations
Jimmy is an active member of North Texas Commercial Association of Realtors, and the International Council of Shopping Centers.
About Danny
Danny graduated from TCU in May of 2016 with a degree in Finance and began a career in the restaurant and commercial real estate industries. He has since opened three restaurants in north Dallas, Starwood Cafes in McKinney, Murphy, and Lewisville, TX. He's used his experience in choosing locations for his own concept to specialize in leasing restaurant spaces.
Danny has negotiated several deals in the metroplex, assisting his clients in putting their businesses in the best place for success, and he looks forward to the opportunity to do the same with yours.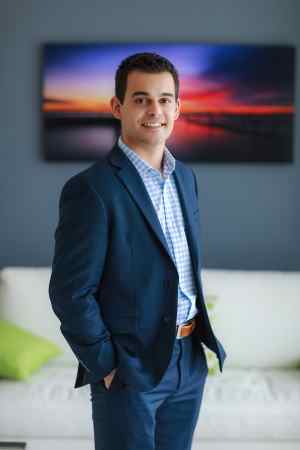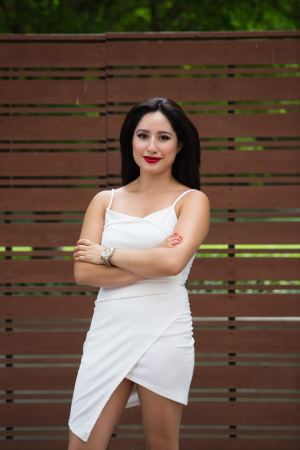 About Ari
Ariana comes to Commercial Real Estate having spent time in the Residential World. Since 2017 she has managed her families' Residential and Commercial Investment Portfolio. Ariana's knowledge of startups in the food industry and event centers has led her to becoming a subject matter expert for her clients seeking new space for their businesses. Her leadership education is where she has learned the fundamentals of budgeting, financial resources and strategic planning, this path has naturally evolved into her foray into Commercial Brokerage. Effective leadership and strong negotiation skills are among her most competent abilities. Real Estate brings her fervor and truly drives her to success.
In her free time she love to collaborate with the members of the private success group she created in 2018 ME, Millennial Empresarios™ for the advancement of their businesses and entrance into international markets.
Ariana graduated from the University of North Texas at Dallas in 2018 with her Masters in Public Leadership.
About Jaime
Jaime Eagleson has been involved in a broad range of real estate such as land development, retail, medical, office and industrial. She specializes in Landlord and Tenant Representation for both leasing and sales.
Jaime is distinguished by her ability to provide the most up-to-date, comprehensive inventory of commercial properties presented in a format that facilitates the decision-making process, beginning with an assessment of the client's needs. She identifies all properties in the designated region that are a fit with that client's requirements, then presents those properties to the client, and the list is narrowed to a manageable number for the client's further consideration. Site visits are arranged at the client's convenience, and followed up with a comparative financial analysis of preferred properties, allowing the client to make an informed decision.
Landlords and other property owners also hire Jaime to market their commercial real estate. They know she will evaluate and position their property effectively – targeting likely customers and ensuring broad exposure in the marketplace through her state-of-the-art marketing tools.
Jaime enjoys helping entrepreneurs achieve their dream of owning and operating a business and will find the best location, offer business tools, resources and guidance, and negotiate contract terms. Through her years working for a Commercial Land Developer, she is experienced in dealing with local municipalities and marketing to new businesses, both national brands and start-ups.
Associations/Memberships
International Council for Shopping Centers (ICSC)
Texas Association of REALTORS® (TAR)
Greater Lewisville Association of REALTORS® (GLAR)
North Texas Commercial Association of REALTORS® (NTCAR)
Waxahachie Chamber of Commerce