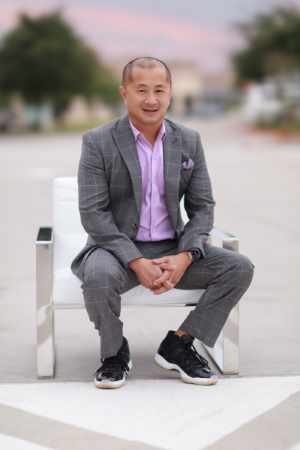 About Jimmy
Jimmy oversees all financial directives of the company, leasing, development, partnerships, acquisition's, dispositions, property management, consultation and general oversight. His specialty is finding value in current and proposed Commercial Investment Properties. Through careful analysis of leverage and returns of Investment property, Jimmy's focus is to not only create efficient and focused investment opportunities but also being mindful of the intangibles such as Synergy and the ever changing market trends.
Jimmy started his career in in 2006 with one of the forefathers of North Texas Commercial Real Estate Henry S. Miller, in 2010 he had the opportunity to go out on his own and work independently. After five years Concept Commercial Realty was created to further encapsulate and foster growth.
Jimmy has been raised in North Texas and received a Bachelor of Business Administration from The University of North Texas.
Professional Affiliations
Jimmy is an active member of North Texas Commercial Association of Realtors, and the International Council of Shopping Centers.
About Danny
Danny graduated from TCU in May of 2016 with a degree in Finance and began a career in the restaurant and commercial real estate industries. He has since opened three restaurants in north Dallas, Starwood Cafes in McKinney, Murphy, and Lewisville, TX. He's used his experience in choosing locations for his own concept to specialize in leasing restaurant spaces.
Danny has negotiated several deals in the metroplex, assisting his clients in putting their businesses in the best place for success, and he looks forward to the opportunity to do the same with yours.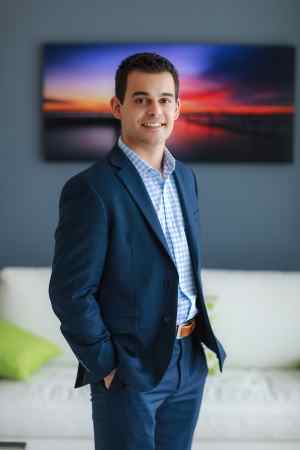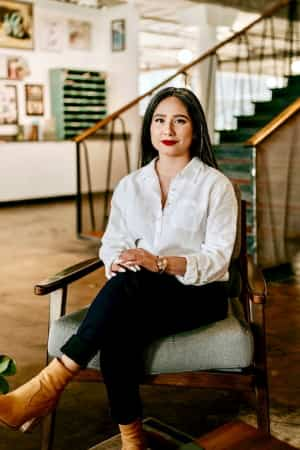 About Ari
Ariana comes to Commercial Real Estate having spent time in the Residential World and Small Business Community. Ariana's knowledge of Hispanic consumer behavior and purchase power has led her to become a subject matter expert for her clients seeking new space for their businesses. Her leadership and administration education is where she has learned the fundamentals of budgeting, financial resources and strategic planning, this path has naturally evolved into her foray into Commercial Brokerage. Effective Community Capacity Building and local Economic Growth skills are among her most competent abilities.
Real Estate brings her fervor and truly drives her to success. She leads a local Construction & Real Estate Development firm in the DFW Metroplex, with high volume in wet utility contracting. Her firm has supported local minority-owned businesses, with the majority being Spanish-speaking owners, teams or consumers. She also supports organizations seeking to implement or improve wealth-building programs for communities of color.
In 2022 she was invited by Capital Impact Partners to support the launch of their first Equitable Development Initiative (EDI) in Dallas. EDI is a 4 month training program for developers of color.
About Sharon
Sharon has had her hand in the business world for over 25 years. She understands and strives to work side by side with her clients, treating their goals and objectives as they were her own.
Through Sharon's past business developments she has cultivated many relationships that segwayed her towards Commercial Real Estate. Her ability to listen and then proactively work on getting her clients goals achieved are top priority.
Prior to joining Concept Commercial Realty Sharon owned and operated multiple commercial enterprises of her own and has extensive knowledge of the leasing process as well as buying and commercial real estate.
In her time at home Sharon loves to enjoy the outdoors with her family and friends.